PRN for Families provides intensive, in-home crisis intervention, family assessment, comprehensive planning, follow up, counseling and life-skills for families who have children or teenagers who are out of control or at imminent risk of being separated from their family.
Families are also served who require transitional or reunification services to safely reunite them with their children following an out-of-home placement by strengthening families and teaching them the skills they need to safely live together.
Our primary programs include: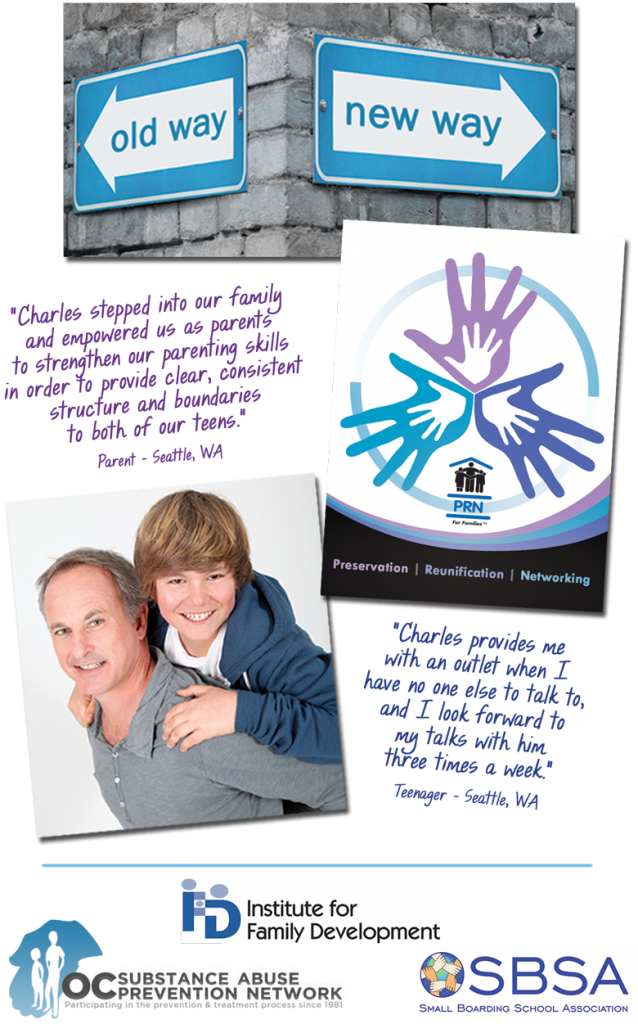 We achieve these through a combination of:
Family assessment & evaluation
Case management/Consultation services
Behavior management techniques
Communication skills training
Love and Logic® (Parenting strategies & support)
Concrete and advocacy services
School interventions
Independent living/life skills training for young adults in transition
Random substance abuse screening
Gorski-Cenaps® (Relapse prevention model)
Customized apartment living or supervised living situations.
We are equipped to treat individuals with: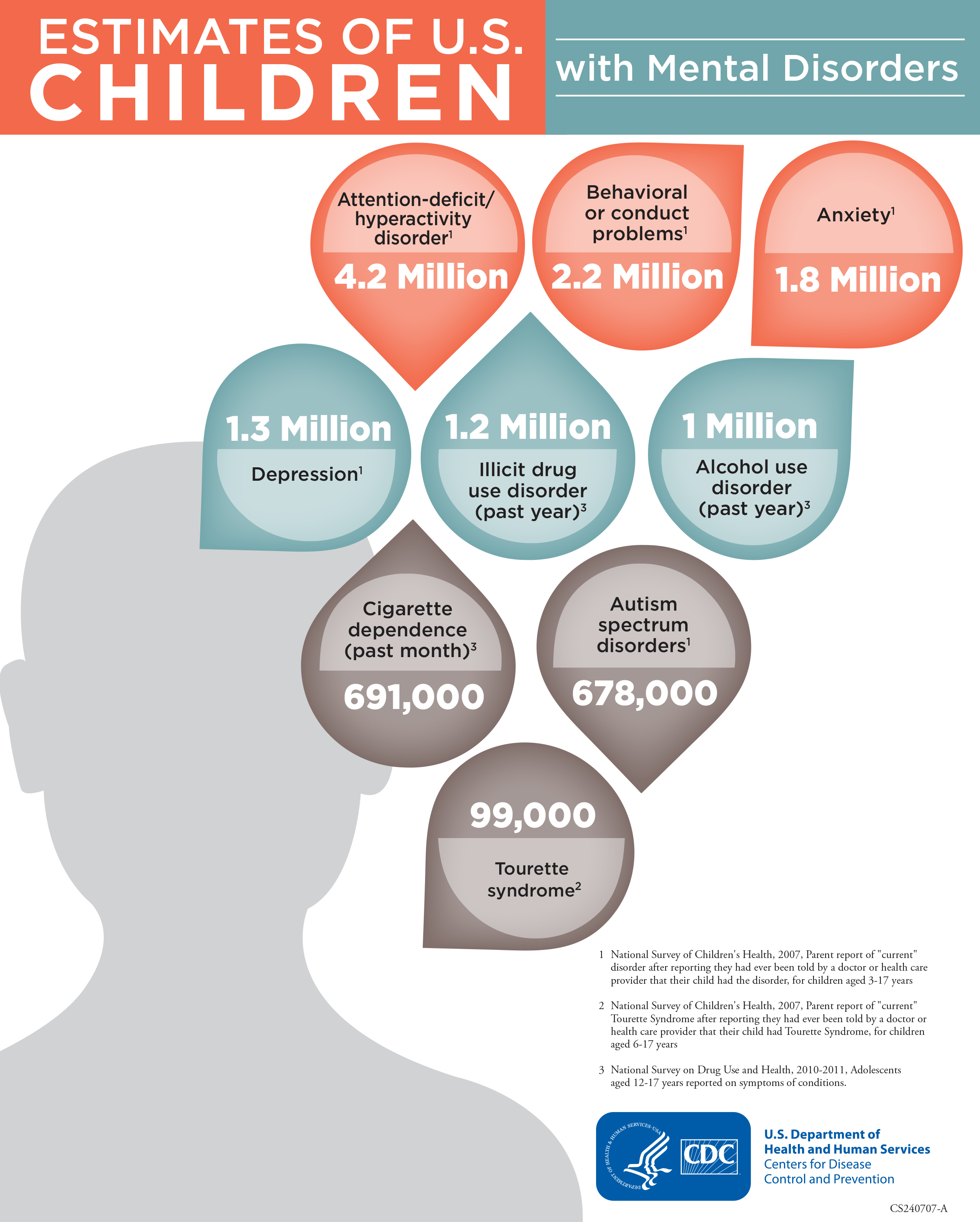 Neuro-developmental disorders
Spectrum disorders
Bipolar
Depression
Anxiety
OCD
Trauma/stressor related disorders
Impulse control & conduct disorders
Substance-related & addictive disorders
Personality disorders
Adoption
Educational/occupational problems
Problems related to primary support group,
social environment & legal system
>>NEXT:  Click here to learn about our Preservation Services<<